0.5MG, 30 capsule sprinkles
Hydrocortisone is a man-made version of a natural substance (cortisol) made by the adrenal gland. This drug is used to treat low cortisol levels caused by diseases of the adrenal gland (such as Addison's disease, adrenocortical insufficiency). Hydrocortisone belongs to a class of drugs known as corticosteroids. C...more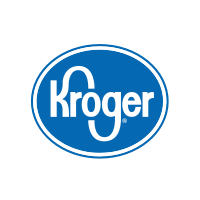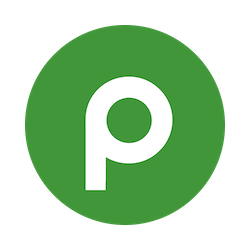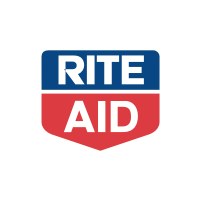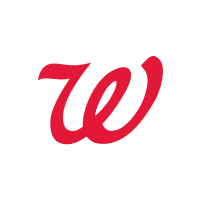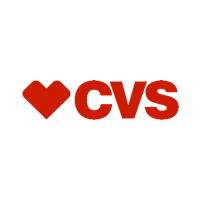 Information
Hydrocortisone is a man-made version of a natural substance (cortisol) made by the adrenal gland. This drug is used to treat low cortisol levels caused by diseases of the adrenal gland (such as Addison's disease, adrenocortical insufficiency). Hydrocortisone belongs to a class of drugs known as corticosteroids. Corticosteroids are needed in many ways for the body to function well. They are important for salt and water balance and keeping blood pressure normal.
About Hippo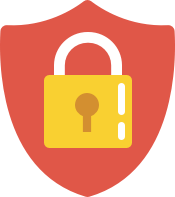 Your prescriptions, your privacy.
Hippo is a trusted and secure way to manage personal information and pay for medications.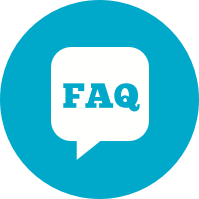 You have questions. We have the answers.
View FAQs