Aldactazide
spironolactone-hydrochlorothiazide
This product is used to treat high blood pressure (hypertension), heart failure, or extra fluid in the body (edema). Lowering high blood pressure helps prevent strokes, heart attacks, and kidney problems. This product contains two medications: spironolactone and hydrochlorothiazide. Both medications are "water...more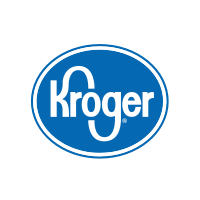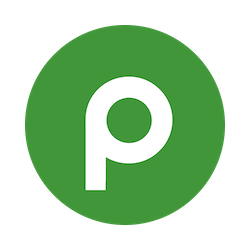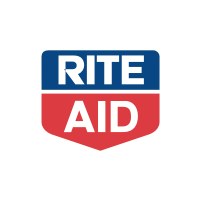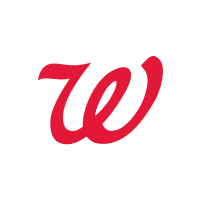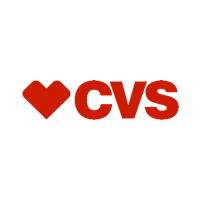 Information
This product is used to treat high blood pressure (hypertension), heart failure, or extra fluid in the body (edema). Lowering high blood pressure helps prevent strokes, heart attacks, and kidney problems. This product contains two medications: spironolactone and hydrochlorothiazide. Both medications are "water pills" (diuretics) and cause your body to get rid of extra salt and water. This effect helps to relax the blood vessels so that blood can flow more easily and may increase the amount of urine you make when you first start the product. Spironolactone also helps to treat or prevent low blood potassium levels and block the activity of a certain natural substance (aldosterone) that can cause edema. Your doctor may direct you to start taking the individual medications first, and then switch you over to this combination product if this is the best dose combination for you.
About Hippo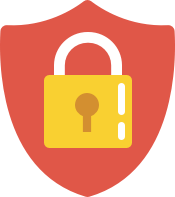 Your prescriptions, your privacy.
Hippo is a trusted and secure way to manage personal information and pay for medications.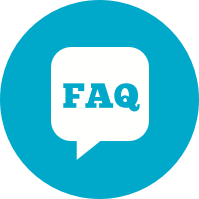 You have questions. We have the answers.
View FAQs