30 plas conts 3ML of 0.63MG/3ML, 25 plas conts
Albuterol (also known as salbutamol) is used to treat wheezing and shortness of breath caused by breathing problems such as asthma. It is a quick-relief medication. Albuterol belongs to a class of drugs known as bronchodilators. It works by relaxing the muscles around the airways so that they open up and you can ...more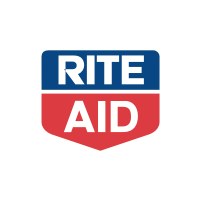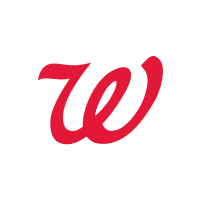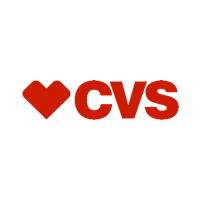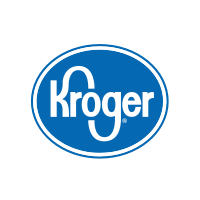 Information
Albuterol (also known as salbutamol) is used to treat wheezing and shortness of breath caused by breathing problems such as asthma. It is a quick-relief medication. Albuterol belongs to a class of drugs known as bronchodilators. It works by relaxing the muscles around the airways so that they open up and you can breathe more easily. Controlling symptoms of breathing problems can decrease time lost from work or school.
About Hippo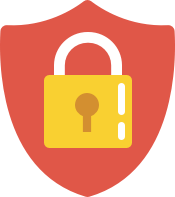 Your prescriptions, your privacy.
Hippo is a trusted and secure way to manage personal information and pay for medications.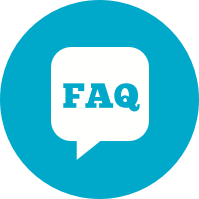 You have questions. We have the answers.
View FAQs