Phentermine is used with a doctor-approved exercise, behavior change, and reduced-calorie diet program to help you lose weight. It is used by certain overweight people, such as those who are obese or have weight-related medical problems. Losing weight and keeping it off can lessen the many health risks that come ...more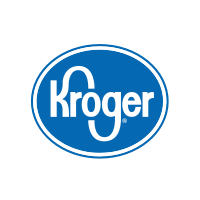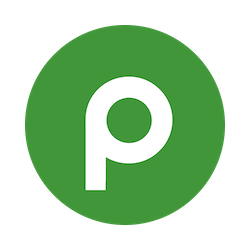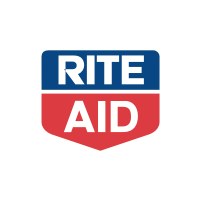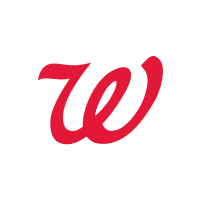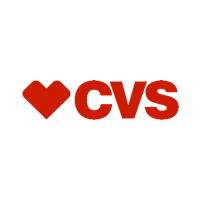 Information
Phentermine is used with a doctor-approved exercise, behavior change, and reduced-calorie diet program to help you lose weight. It is used by certain overweight people, such as those who are obese or have weight-related medical problems. Losing weight and keeping it off can lessen the many health risks that come with obesity, including heart disease, diabetes, high blood pressure, and a shorter life. It is not known how this medication helps people to lose weight. It may work by decreasing your appetite, increasing the amount of energy used by your body, or by affecting certain parts of the brain. This medication is an appetite suppressant and belongs to a class of drugs called sympathomimetic amines.
About Hippo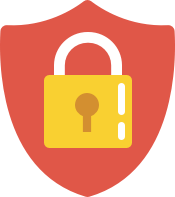 Your prescriptions, your privacy.
Hippo is a trusted and secure way to manage personal information and pay for medications.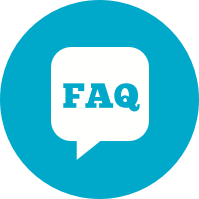 You have questions. We have the answers.
View FAQs