This medication is used to temporarily relieve itching eyes caused by seasonal allergies. It is also used to prevent and treat eye swelling due to a certain type of eye surgery (cataract removal). Ketorolac belongs to a class of drugs known as nonsteroidal anti-inflammatory drugs (NSAIDs). It works by blocking ce...more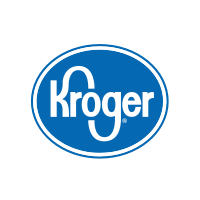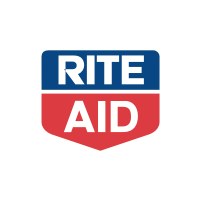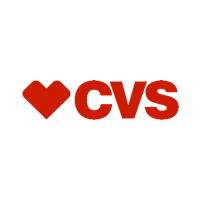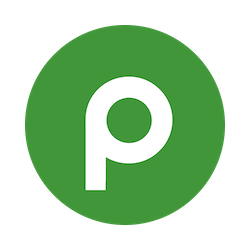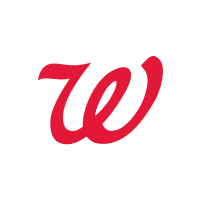 Information
This medication is used to temporarily relieve itching eyes caused by seasonal allergies. It is also used to prevent and treat eye swelling due to a certain type of eye surgery (cataract removal).
Ketorolac
belongs to a class of drugs known as nonsteroidal anti-inflammatory drugs (NSAIDs). It works by blocking certain natural substances in your body to reduce pain and swelling.
About Hippo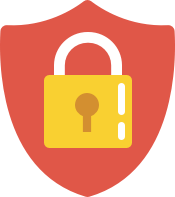 Your prescriptions, your privacy.
Hippo is a trusted and secure way to manage personal information and pay for medications.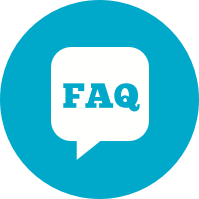 You have questions. We have the answers.
View FAQs