0.5ML of 2000000UNIT/0.5ML, 1 vials
This medication is used to reduce the frequency and severity of serious infections due to chronic granulomatous disease, a disorder that runs in families. This drug is often used along with antibiotics to help prevent these serious infections. This medication is also used to slow the worsening of malignant ost...more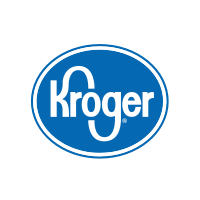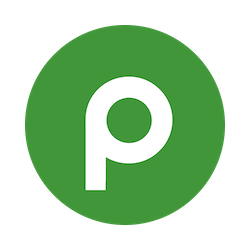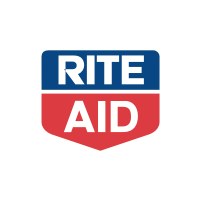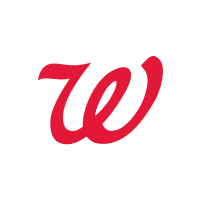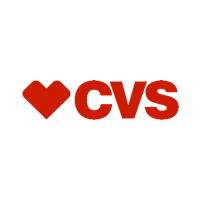 Information
This medication is used to reduce the frequency and severity of serious infections due to chronic granulomatous disease, a disorder that runs in families. This drug is often used along with antibiotics to help prevent these serious infections. This medication is also used to slow the worsening of malignant osteopetrosis, another disorder that runs in families, that affects bones, nerves, and blood. This medication is the same as a protein that your body naturally produces (interferon). In the body, it is thought to work by affecting cell function/growth and the body's natural defenses (immune system) in many ways. Adding more interferon may help your body fight off serious infections.
About Hippo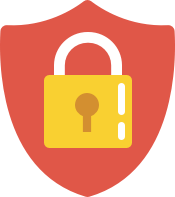 Your prescriptions, your privacy.
Hippo is a trusted and secure way to manage personal information and pay for medications.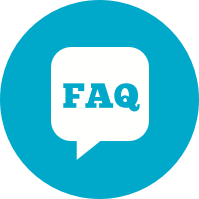 You have questions. We have the answers.
View FAQs