Acetazolamide is used to prevent and reduce the symptoms of altitude sickness. This medication can decrease headache, tiredness, nausea, dizziness, and shortness of breath that can occur when you climb quickly to high altitudes (generally above 10,000 feet/3,048 meters). It is particularly useful in situations wh...more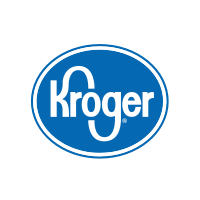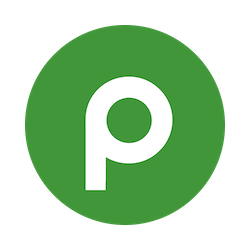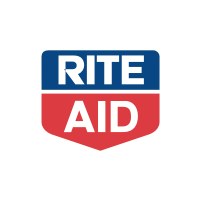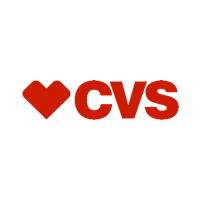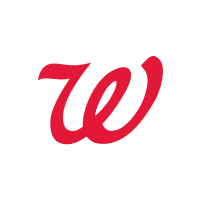 Information
Acetazolamide
is used to prevent and reduce the symptoms of altitude sickness. This medication can decrease headache, tiredness, nausea, dizziness, and shortness of breath that can occur when you climb quickly to high altitudes (generally above 10,000 feet/3,048 meters). It is particularly useful in situations when you cannot make a slow ascent. The best ways to prevent altitude sickness are climbing slowly, stopping for 24 hours during the climb to allow the body to adjust to the new height, and taking it easy the first 1 to 2 days. This medication is also used with other medications to treat high pressure inside the eye due to certain types of glaucoma.
Acetazolamide
belongs to a class of drugs known as carbonic anhydrase inhibitors. It works by decreasing the production of fluid inside the eye. It is also used to decrease a buildup of body fluids (edema) caused by heart failure or certain medications.
Acetazolamide
can work less well over time, so it is usually used only for a short period. It has also been used with other medications to treat certain types of seizures (petit mal and unlocalized seizures).
About Hippo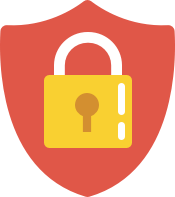 Your prescriptions, your privacy.
Hippo is a trusted and secure way to manage personal information and pay for medications.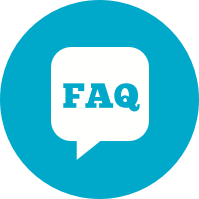 You have questions. We have the answers.
View FAQs